About tealive eGift
How to send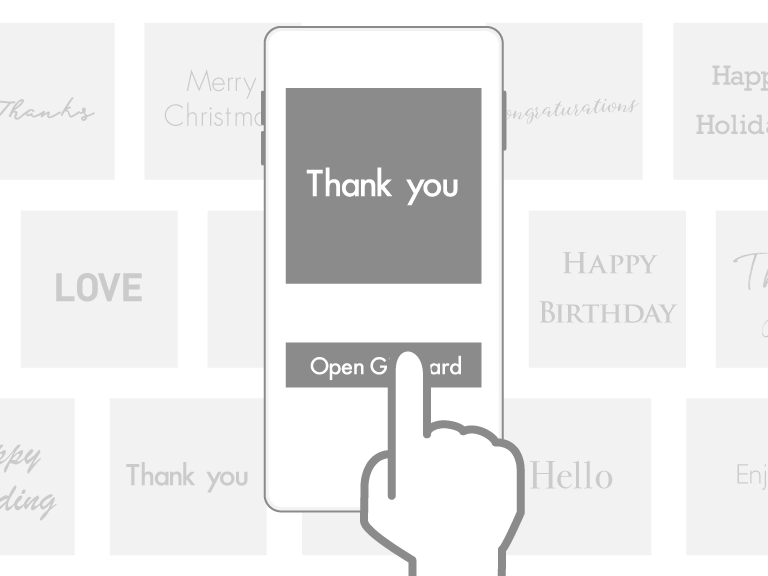 1. Choose a design and create your card
2. Pay Online
3. Send gift URL through messaging app/e-mail.
How to redeem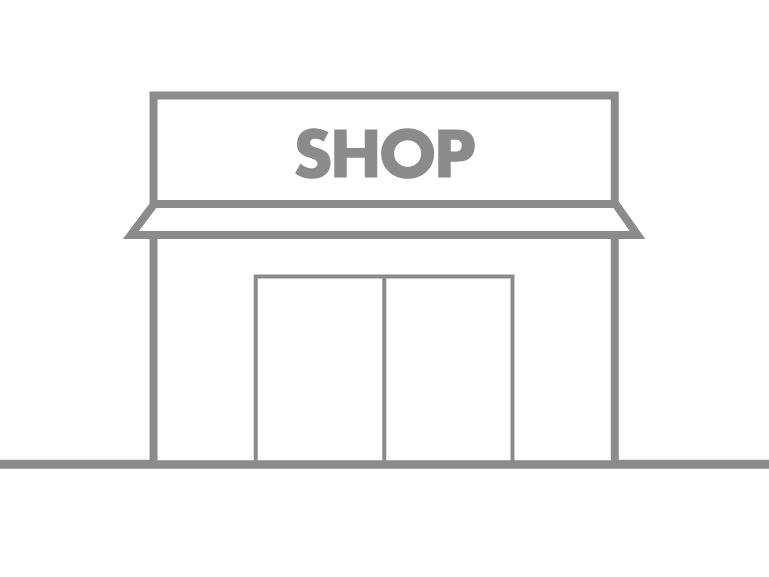 1. Go to Shop
2. Choose your beverage and show the gift card to the cashier.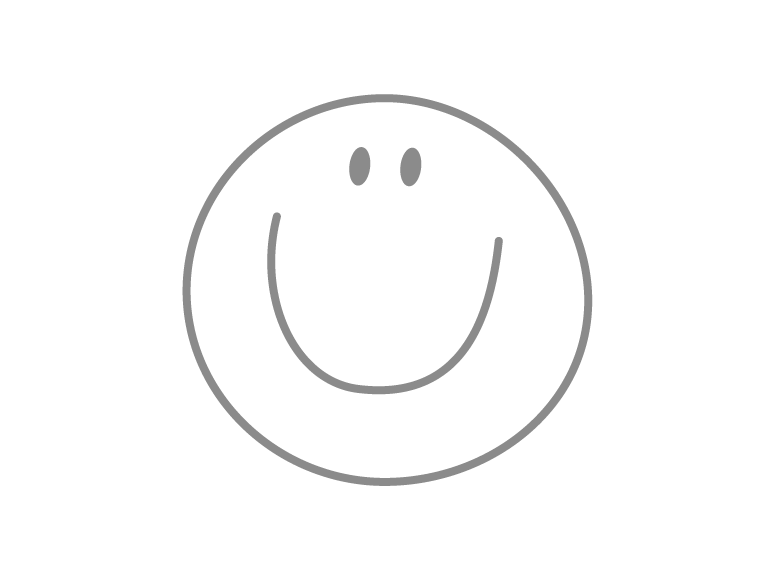 3. Have fun!!
Frequently asked questions
What products can be exchanged when using a tealive gift card?

A recipient can redeem any item on the menu. If the item price exceeds the gift card value, the recepient will have to pay the excess amount for the drink.

Are there expiration dates for tealive gift card?

The expiration date of the gift card is 6 months from date of purchase. As the expiration date will be stated on the ticket screen, please ensure ticket's validity it before visiting an outlet.

Is there any registration required by the reciepient to use tealive eGift?

No app, no registrations are required.

Can I cancel and get refund after I purchased a gift card?

If the payment is competed, your purchase cannot be cancelled or refunded.

What kind of payment method do you accept?

Credit card and bank transfer are available.